DONATE HERE
Click below to make a one off or regular donation
If you prefer, you can also donate by phoning our offices on 01604 499699 or send a cheque payable to NAYC to our head office at Kings Park Conference Centre, Kings Park Road, Northampton, NN3 6LL.
If you fancy a challenge, why not fundraise to support the fantastic young people of Northamptonshire! You could organise a bake sale, a sponsored run or any other creative ideas you have! We would love to support you and your event so please email laurabrown@nayc.org with your ideas and we will be in touch with further assistance.  
Leave a gift in your will is a wonderful way to leave a lasting legacy of support to young people and so if you would like more information about this, please email Laura at laurabrown@nayc.org
THANK YOU FOR YOUR SUPPORT AND HELPING US TO CHANGE YOUNG PEOPLE'S LIVES FOR THE BETTER.
Youthwork
We are an established, dynamic youth charity who provide positive activities, experiences and opportunity, which inspire young people to reach their full potential.
For over '60' years NAYC has been supporting, encouraging and motivating groups for young people across Northamptonshire. We provide advice and support in setting up safe, quality, youth provision and can help you all the way through this process.
We are passionate about providing young people with a large range of positive activities and this is available through our Affiliation scheme. This provides you with access to free advice and support, activity & craft sessions, training, DBS checks, Games Pack, and residential opportunities.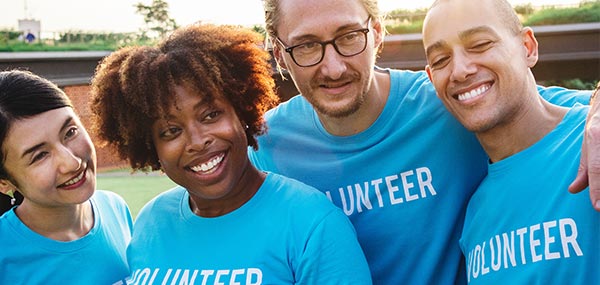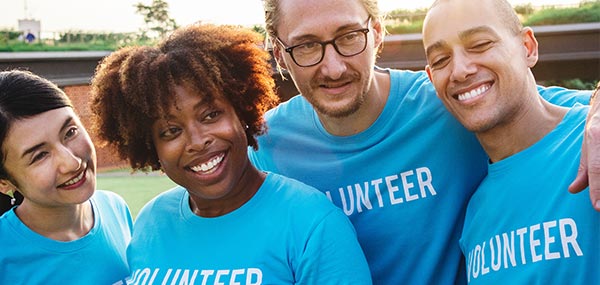 Looking to start a youth group?
Whether it's advice, training leaders or accessing resources or funding to get you started, we can help. We'd love to talk to find the best way we can support you.
Do you need more resources?
We support local youth projects by giving access to resources such as zorbs and crafts, all accessible through our affiliate membership.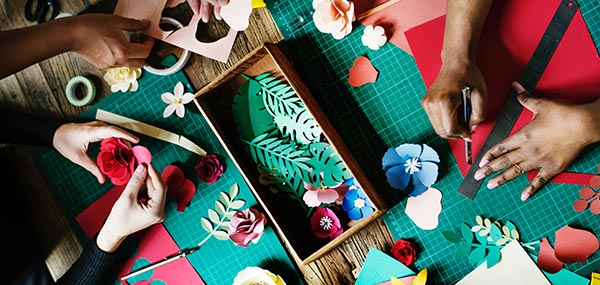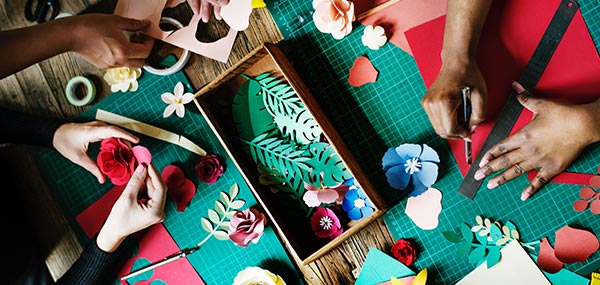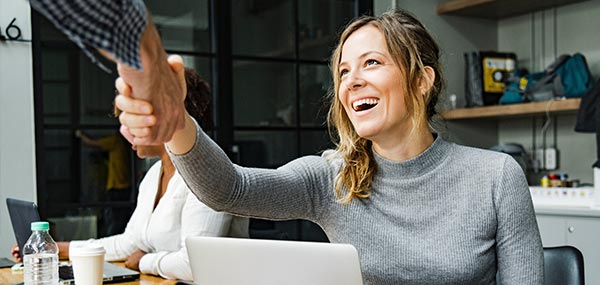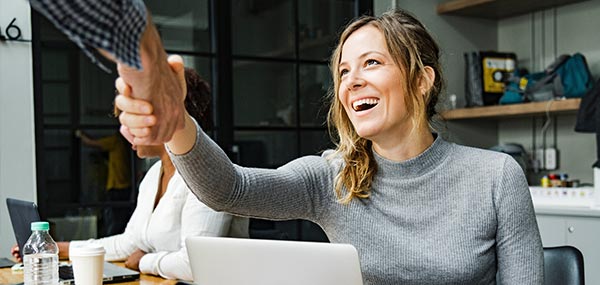 Struggling to come up with ideas?
It can be difficult to come up with something fresh to do every week, that's why we created our Gamespacks. Our team can even come to you and run a session.
NAYC has helped kick-start our youth group and provided a much needed focus for young people in our community.
Jonathan Alms, Wollaston Youth Group
Knowing that NAYC is a Christian organisation means they understand the needs of the church and young people.
Phil Walter, Brixworth Christian Fellowship
We would never have been able to get our Church youth group off the ground without the valuable advice, help and support of the dedicated staff at NAYC.
Liz Adams, Daventy URC
The help of our Area Worker has been invaluable. Having someone in your area to speak with face to face and provide guidance and support is worth the affiliation on its own.
Belinda Humfrey, Desborough Youth Group
I run a handful of groups in Northampton. Being able to affiliate them all together saves me time and money. Having more personal contact with an Area Youth Worker and the support they give is invaluable.
Jenny Evans, Club Leader
Sign up for our email newsletter: